More and more businesses today want to minimise their environmental impact.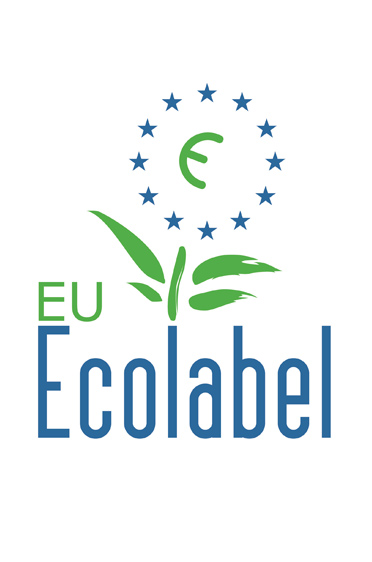 Nowadays more and more businesses want to minimise their environmental impact and are aware of the importance of this for their development strategy. The ISO environmental management standards enable them to do this in a formal way.
BTEE advises and supports businesses and public authorities to implement management systems. This assistance can take place in stages from analysing environmental impacts and accident risks to ISO 14001, MSST or OHSAS 18001 certification.
Ecolabel, a committed and strategic choice. An Ecolabel shows that the organisation or the product has a reduced environmental impact. It meets the more and more stringent expectations of consumers who want to protect the environment in their purchasing habits.
BTEE will advise you and hold your hand through the jungle of labels to develop your certification. We can also create new labels specifically for your business and handle all relevant communications.