Agreed jointly by several owners or by several district authorities, property improvements generally involve changing boundaries, repairing agricultural roads or tracks, irrigation systems, streams and so on.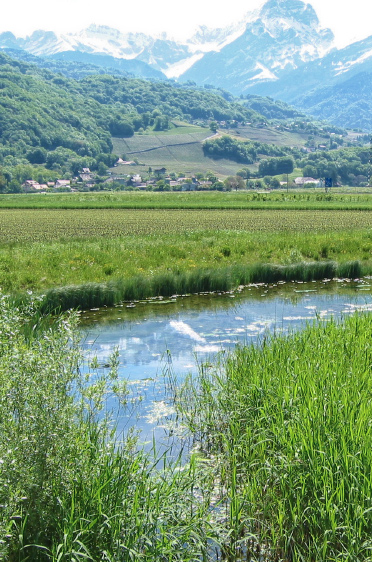 Financed in Switzerland by the Confederation and the Cantons, property improvements serve the rural economy but must also meet legal constraints in terms of regional development and environmental protection.
BTEE can assist you with this type of project from A to Z, from analysing the current condition of the property and estimating improvement or upgrade costs, along with submitting applications for subsidies or financial support.
With in depth environmental knowledge, technical skills and long term relationships with the authorities our experts can assist you successfully carry out your property improvement projects.