More than half the waste generated in Switzerland comes from construction sites and this proportion will doubtless increase due to renovation of the housing stock and infrastructure and the accompanying demolition work.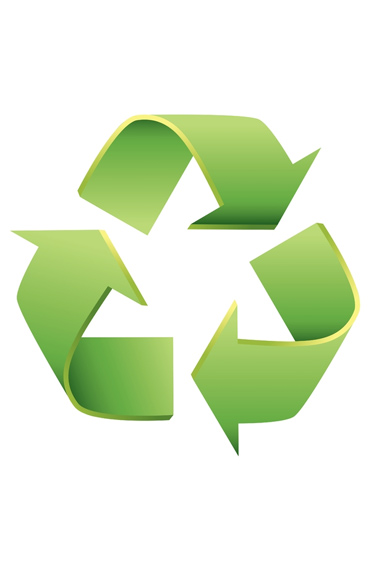 However disposal of construction waste is subject to a certain number of legal constraints described in standard SIA 430.
BTEE can offer local authorities and private companies construction waste management services including the waste management plan, calculating volumes, sizing the recycling facility and composting area as well as establishing them and monitoring them, tendering for transport, processing waste in accordance with OTD and so on.
Recycling waste is integrated into our approach which can reduce the cost of the work by more than 5%.
We can also put in place all necessary information such as site regulations, information signs or awareness raising documents for the contractors on site (recycling). We also handle the administration (delivery notes, invoices, accounting for volumes etc.) and training of foremen.